The team is continiously growing and is put together to include skills necessary to make EuroSpaceport a reality. We are driven by energetic curiosity and purpose. Together we cover technology, communication, management and leadership. If you process the right mindset and valuable skills, we would love to hear from you. Please have a look at open positions here.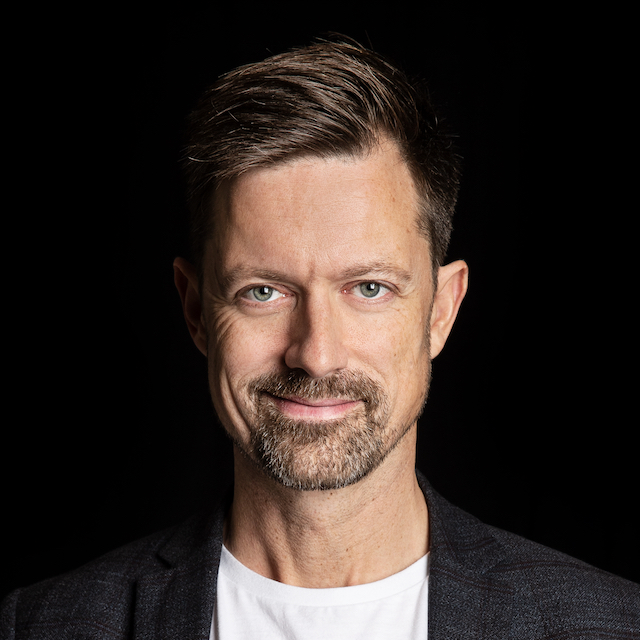 Nicolas
Kristoffersen
CEO / founder
Copenhagen, Denmark
Business Manager
Technology Entrepreneur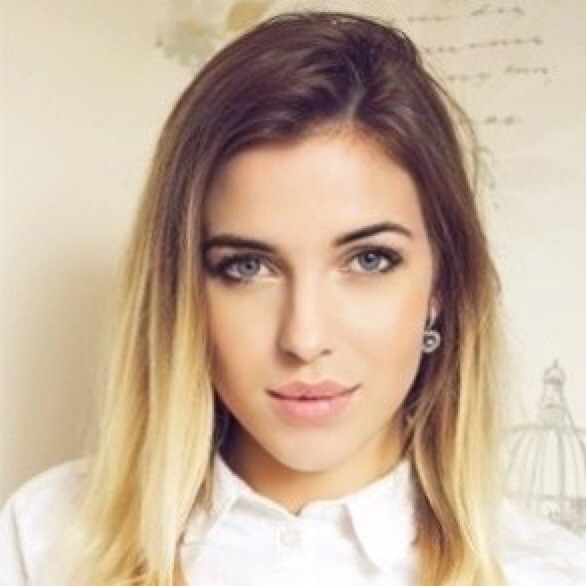 Anna
Krzyzanowska
Relations and Science Officer
Copenhagen, Denmark
Former ESA Consultant
Electrical Engineer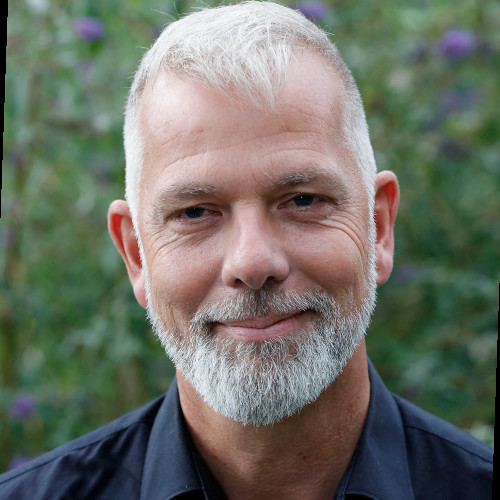 Jens
Larsen
Head of Strategy and Sustainability
Copenhagen, Denmark
Master of
Literature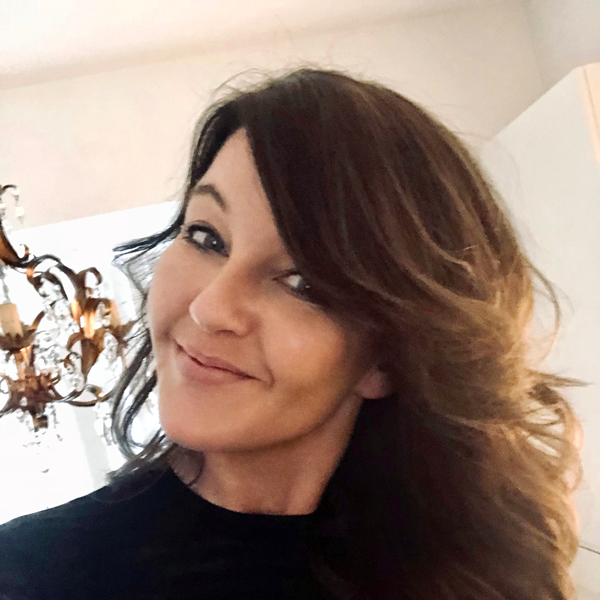 Mette Thordal
Lauritsen
Graphical Design
Copenhagen, Denmark
Art
Director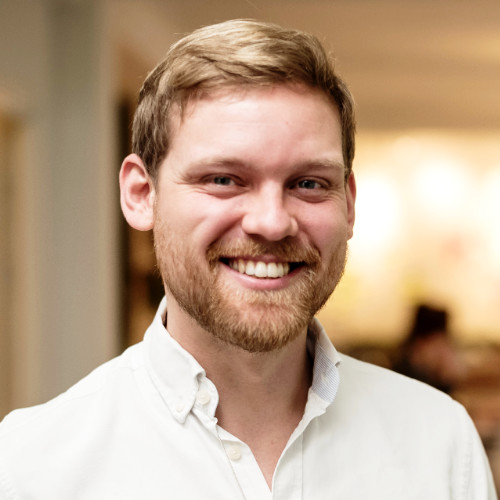 Hjalte Osborn
Frandsen
Legal Advisor
Austin, Texas, U.S.
Space Law
Specialist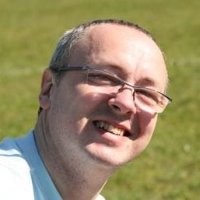 Michael
Linden-Vørnle
Advisor on Science and Relations
Lyngby, Denmark
Astrophysicist
DTU Space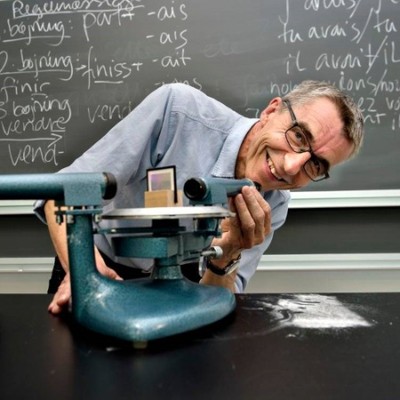 Ole
Gadsbølle
Advisor on Education
Esbjerg, Denmark
Award Winning High School Teacher
Master of Science, Mathematics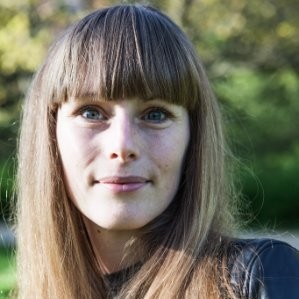 Lone J. Dransfeldt
Christensen
Advisor on IT Security
Copenhagen, Denmark
Senior Security
Architect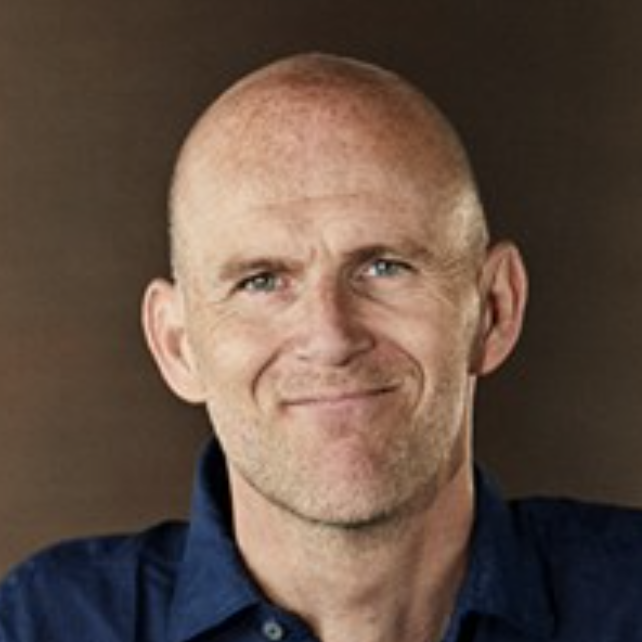 Niels Christian
Barkholt
Advisor on Politics
Copenhagen, Denmark
Master's Degree
Educational Leadership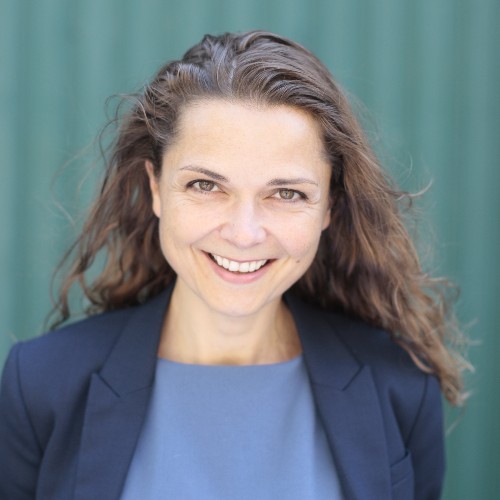 Susanne
Odgaard
Strategy and Business Development
Copenhagen, Denmark
Partnerships
MA, Political Science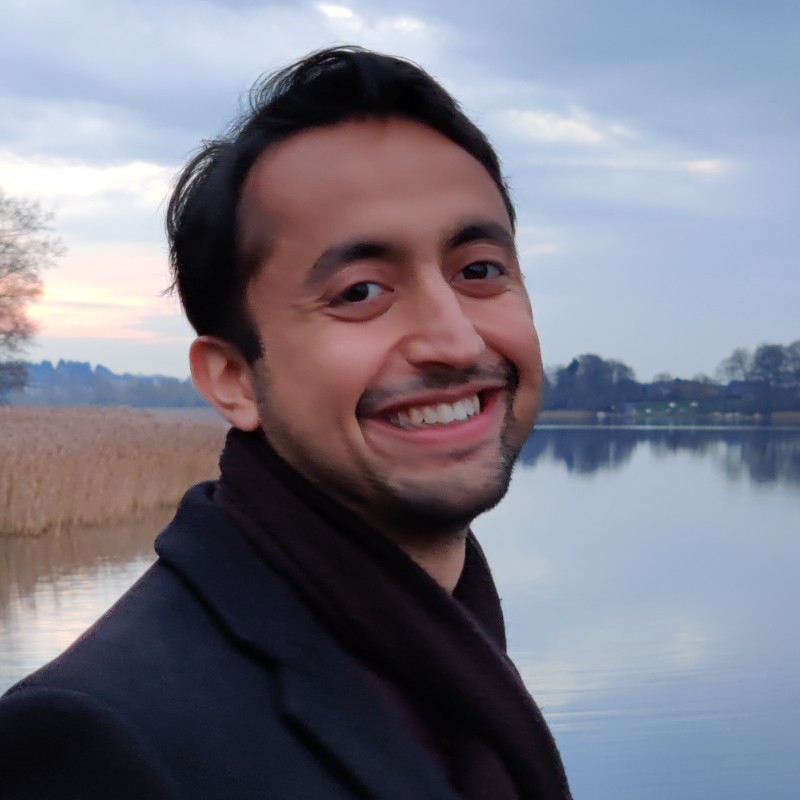 Mohsen
Redda
Medical Doctor
Aarhus, Denmark
Advisor on Medicine and Health
related to Space Activities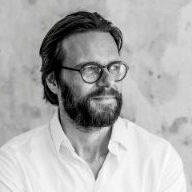 Anders
Hvid
Advisor on Exponential Technologies
Copenhagen, Denmark
Author of
"Face the Future"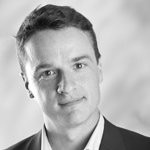 Jakob
Svagin
Advisor on Entrepreneurship
Lyngby, Denmark
Team manager at DTU Skylab
Master of Science, Physics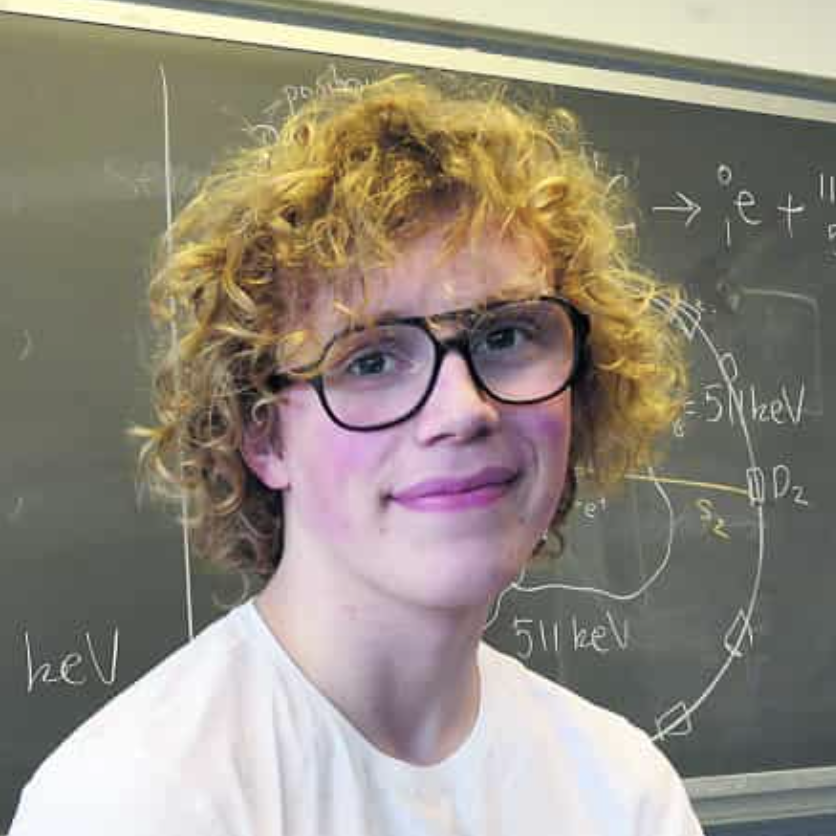 Magnus Vejby
Nielsen
Engineering Assistant
Lyngby, Denmark
Student at Technical
University of Denmark