Suborbital Mission
Suborbital Technology Demonstration Mission planned for 2024.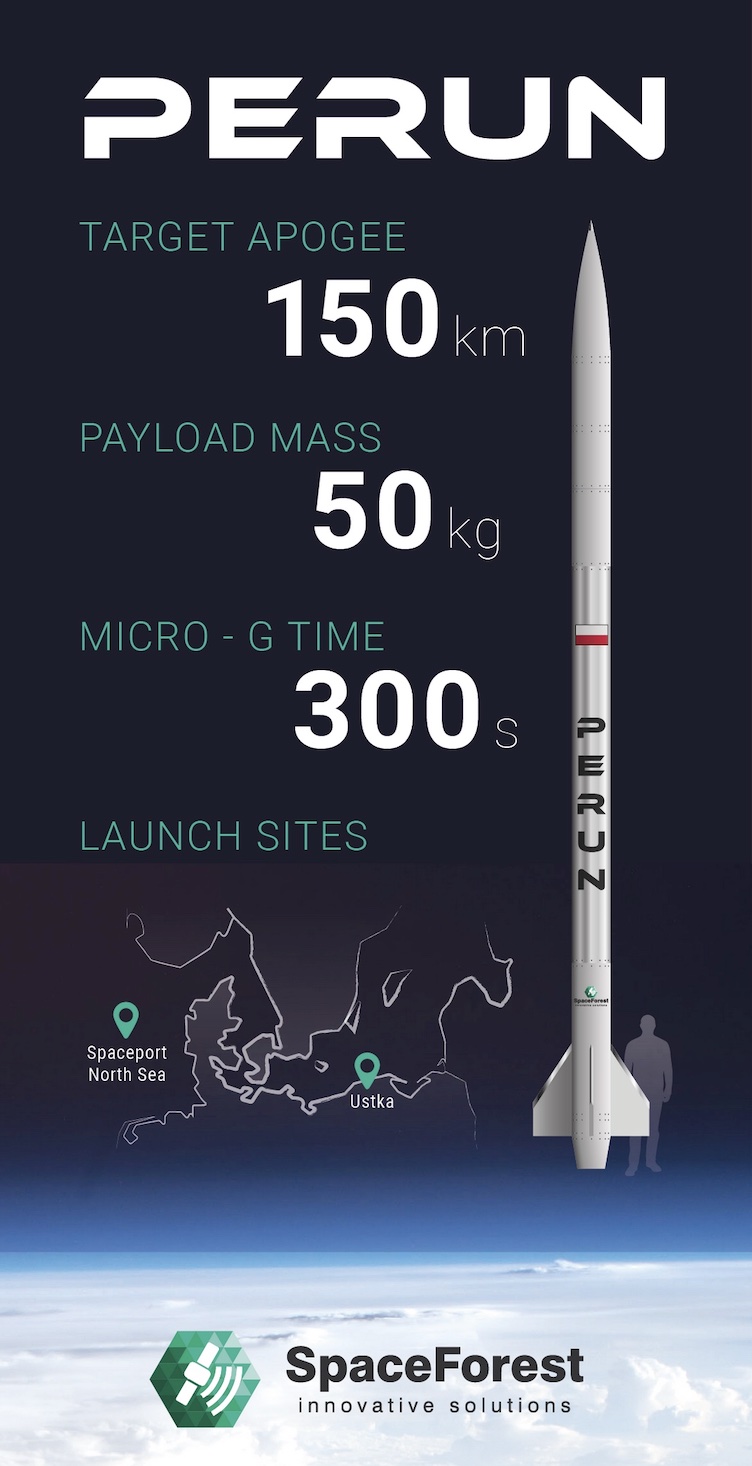 About the Mission
The mission is a technology demonstration mission with the following objectives:

Demonstrate the ability to handle all aspect of offshore missions in the North Sea.
Be the first to reach space from an offshore platform in Europe.

News about the mission :

2023.09.18: Danmark skal i rummet (newspaper article about mission from Spaceport North Sea ... in Danish)

The mission is a collaboration between: EuroSpaceport, SpaceForest, Semco Maritime, Blue Water, Esvagt and BusinessEsbjerg.

More information will follow ....
For more information contact CEO Nicolas Kristoffersen / nk@eurospaceport.com / +45 2022 0044