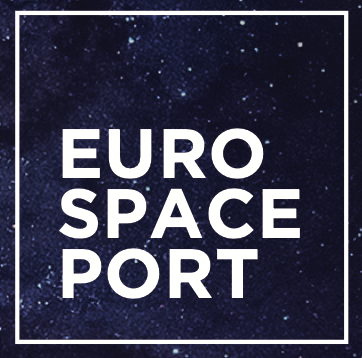 Spaceport Copenhagen
100 years ago Copenhagen was constructing one of Europes first airports.
It opened in Kastrup in 1925 and made Copenhagen the aviation center of Northern Europe for many years
bringing technology, knowledge, jobs and many other advantages to the city.
Now it could be time for planning for the next leap in transportation.
Space technologies are reaching a maturity level that creates new opportunities.
That is why we are developing plans for a spaceport near Copenhagen.
We think it is important for Copenhagen and Denmarks future as a country of technology, knowledge, education and more..
The technologies needed in order to be able to establish spaceports close to cities are far from ready.
Spaceport Copenhagen is a future vision based on the assumption that rocket technologies will become reliable and safe.